OCCUPATIONAL HEALTH, SAFETY & ENVIRONMENT (OHS&E) POLICY
Our company believes every employee or worker must be surrounded by positive energies to contribute and perform his best for the roles and responsibilities possessed in him and creating such atmosphere could be described as our company's policy.


We are committed towards:

Providing a Safe & Healthy working environment
Placement of proactive OHS&E and Risk Management system.
Sustaining & Improvising environmental conditions at project sites
HEALTH & SAFETY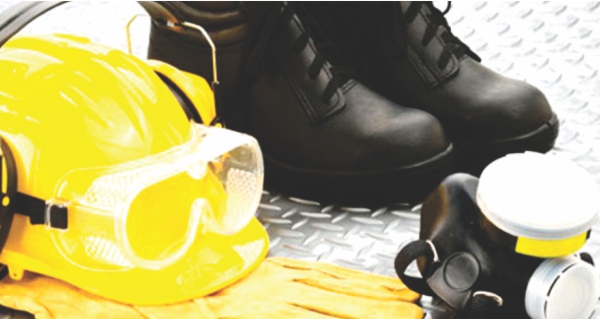 Our company gives top priority to environmental management & protection in all its operations and strives to educate & adopt environment friendly methods of project execution at all its sites. With adequate pre-planning, the company has played a significant role in transforming project sites into green areas.


ENVIRONMENTAL PROTECTION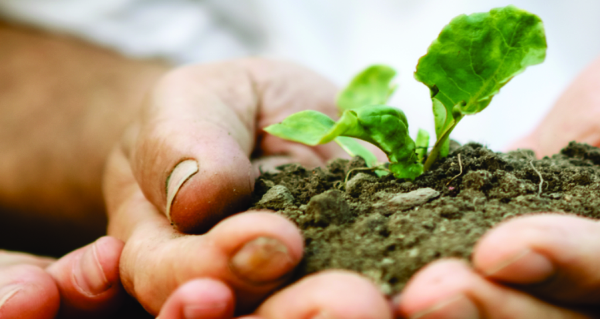 Safety of employees and workers precedes all productivity targets. To achieve Zero Accident rate, YFC accords importance to both construction process safety and behavior based safety. Our company, as a policy, setups Safety Parks at all its project sites and the best quality personal protective equipment is provided at all project sites along with periodic safety training programmes.